Holi, the unavoidable miracle and inevitable dynamic festival; in Rajasthan the experience of the event is absolutely different. Being a state gleaming with a wide variety of colours, Holi is a perfect occasion and celebration which identifies with the personality of Rajasthan.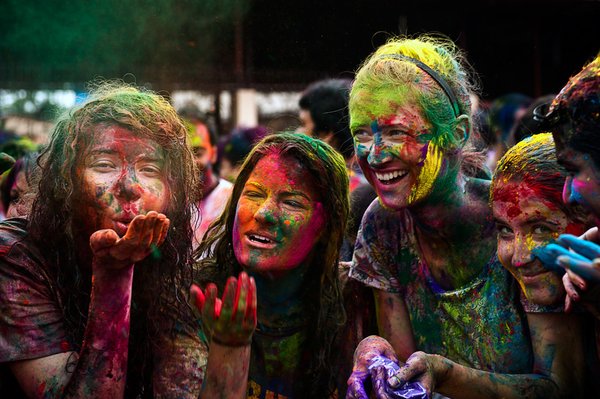 The colourful specks on golden land live the verve and charisma in every moment. People of Rajasthan not only know how to enjoy life, they actually put in a lot of heart in their festivities. It is for this reason that Holi festivities in Rajasthan are unique.
Preparation for Holi starts days before the actual event and others prepare themselves up to engage in various rituals and customs.
The event is well known across India and around the world. Colourful water filled balloons, water guns, and packets of colours are representations that attract a lot of fascination and enjoyment with the locals and tourists from India and across the world. Holi in Rajasthan is well known in a different way with lots of rituals and traditions involved which helps make the event look much more colourful and amazing.
Save
Save