Best Price Guarantee
Find our lowest price to destinations worldwide, guaranteed
Easy Booking
Search, select and save - the fastest way to book your trip
24/7 Customer Care
Get booking assistance and special deals by calling +91 9799141704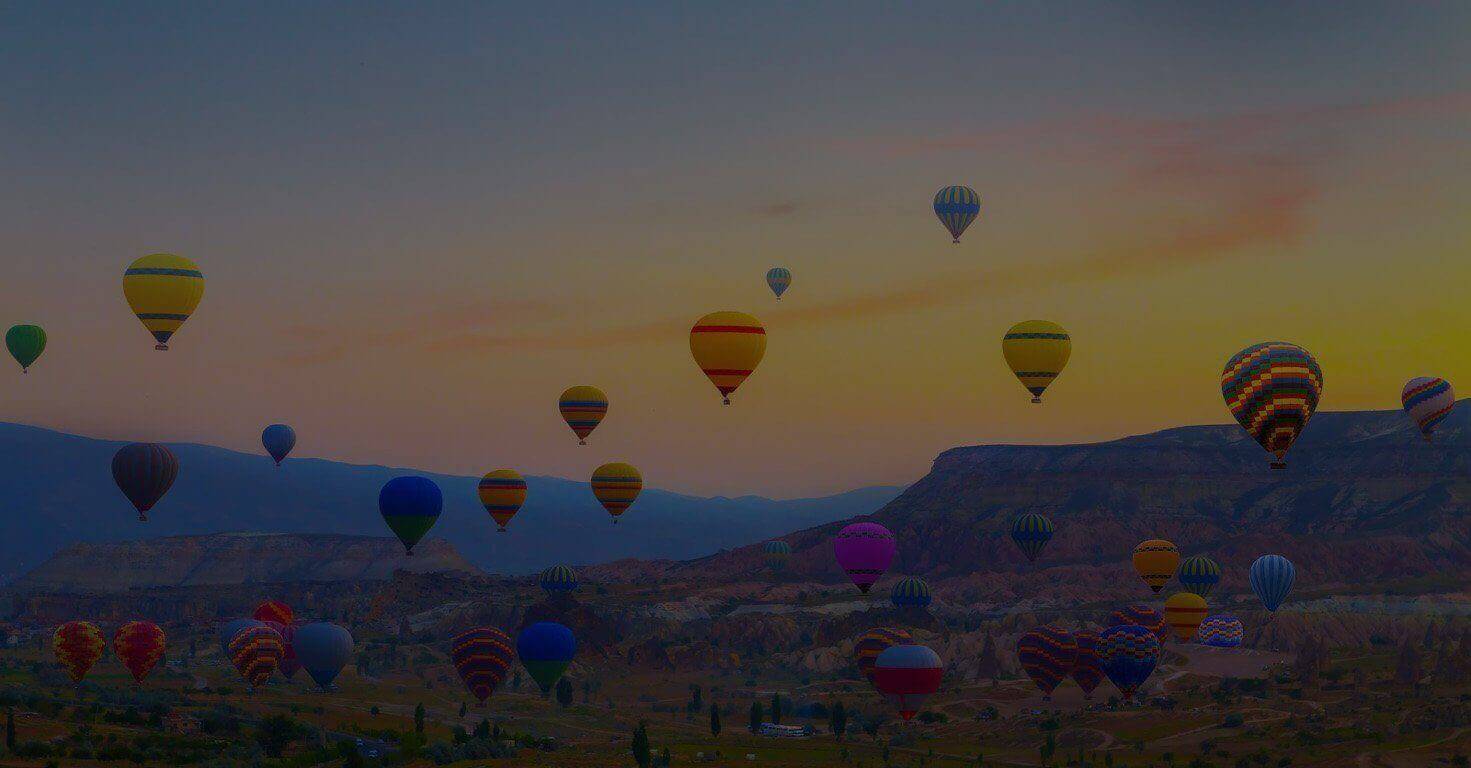 Welcome to Rajasthan Leafes
The royal desert Rajasthan, is Indian state which has ethnicity attached with numerous princely kingdoms and this royalty is still carried by its forts and palace hotels. Rajasthan is where all the country's descriptions and images materialize to have come collectively to create a visual performance. Royal Rajasthan Travels features Majestic palaces and strong forts, amazing deserts, forest mountains and relaxing lakes, brilliant cities and silent cities, amazing plants and creatures and of course, the vibrant and brilliant people of Rajasthan form a complex tapestry of mysticism, magnificence and rusticity. Behind the spectacular beautiful act, anticipate finding contradictions to the general aspects of travelling.
Wherever you travel, particularly when you escape from the popular attractions, you will come across the surprising elements, whether it is a local fair or a brilliant bazaar or mind-blowing structural amazing things. The atmosphere and the beat of the landscapes change from one region to another, and from year to year. Rajasthan travel and leisure makes a part of wonderful dream that remain a lifetime memory. The wonderful appeal of vibrant Rajasthan symbolises the tradition of courage and romantic endeavours, definite from the astonishing typical monuments. The magnificently standing heritage structures narrates the legends of past that still echoes in their wonderful style. Rajasthan allows International visitors to embark on the awesomeness of the places, make them feel the rusticity and view urbane attractions.
Luxury Car Rental Services in India
---

Tempo
Traveler
Passengers : 12 (Including Driver)

Toyota
Innova
Passengers : 6 (Including Driver)

Toyota
Etios
Passengers : 4 (Including Driver)
We offer bookings and car rentals India from destinations in Rajasthan to other tourist cities. Our fleet of vehicles available include SUV, MUV, Sedan etc. for within city travel and outstation. Rent a car in Rajasthan with us; Indica, Indigo, Tata Manza, Ambassador, Innova and other Coaches are available at best rental in Jaipur. The cars & coaches are well supplied and equipped with first-aid box, fire extinguisher, sufficient tools & spares etc. and yet bet on cheap car hire in India..
The online car booking includes all and you don't bear to pay even a cent more. If you want cost of rental in India for any other tour, please request us an estimate of your itinerary and we can make out a special price as per your demand. We can as well create a tailor made itinerary special rental in Rajasthan for you if you advise us number of days and the posts that you want to shoot the breeze with the best possible price.
For best Private car and driver in Jaipur Rajasthan Contact us.
---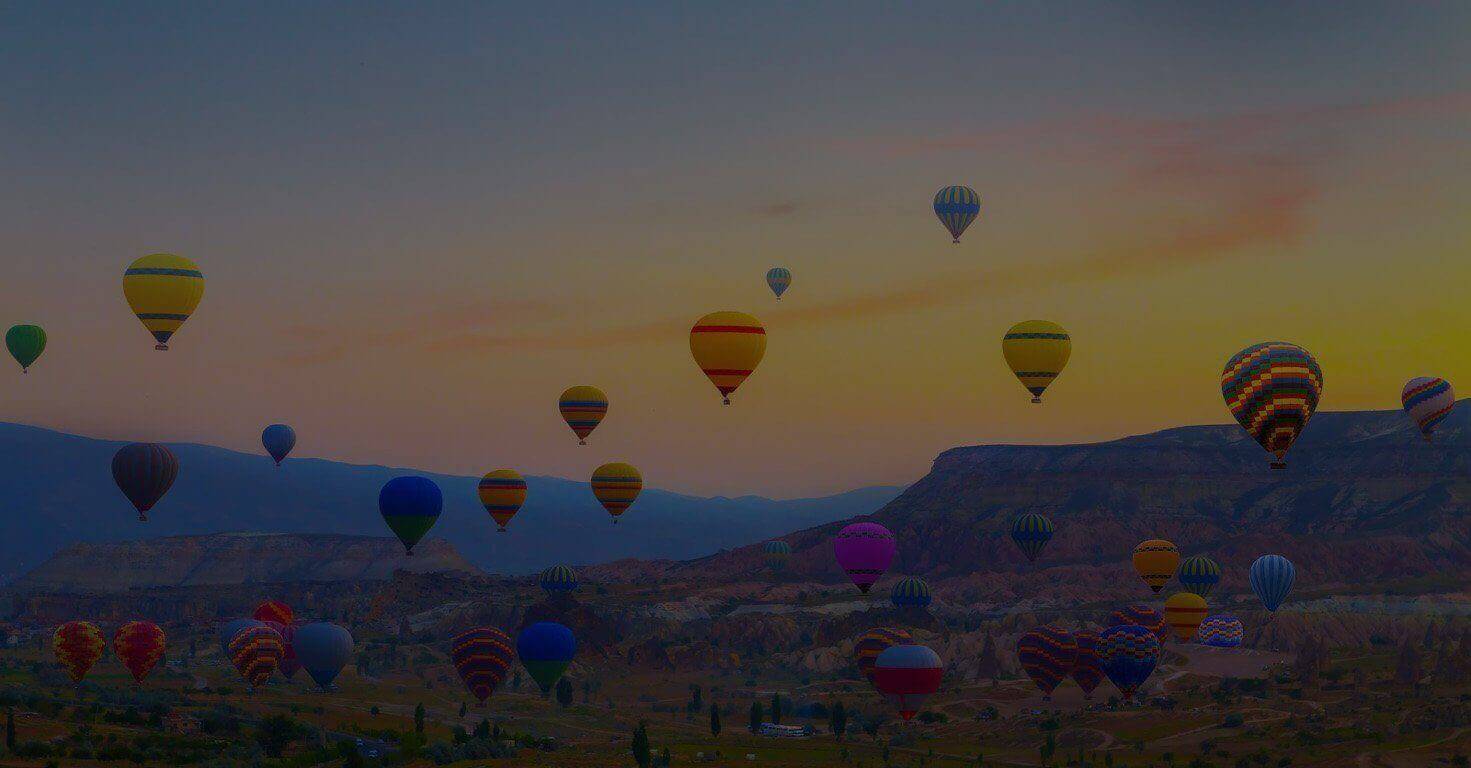 Need an advice for your trip to INDIA?

Ask Us, it's free!
TripAdvisor Traveller Rating

Based on 25 traveller reviews
TripAdvisor Ranking #96 of 251 Tours in Jaipur
Most Recent Traveller Reviews

12 Jan 2017:

"Fabulous driver and wonderful man"

1 Jan 2017:

"Exellent driver..."

31 Dec 2016:

"Lovely man..."

25 Dec 2016:

"Top Class Driver & Experience..."

16 Dec 2016:

"Marc ross"
© 2017 TripAdvisor LLC
Explore the India
---
India, the land of diversity in culture, tradition, language and still united, is the reason, people wish to visit India. Stretched from Himalayan region to Kanyakumari, and from deserts to Bay of Bengal ocean, India is full of color and vibrant attractions.
This seventh largest country of Asia, is not that easy to visit every places in certain days and nights. Indian tour is divided as per the theme, like royal destinations, heritage tour, culture tour, south India tour, wildlife sanctuaries, North India tour and many more.