Welcome Rajasthan Leafes Tour and travels is a friendly travel company which is a part of Hindu royal Rajasthan Rajput family in, Jaipur running since 2008 and managed by Mr. Raj Singh , CEO of the company with a team of dedicated professionals, each contributing their optimum expertise to deliver and ensure complete satisfaction of our clients.
Our team of tour planners and designers, expert tour organizers and professional tour guides together with our friendly staff members, strive to give the guests an authentic and a great and memorable holiday experience. We believe that when you are discovering Rajasthan, the land culture and heritage, what you need is one who understands your requirements, a specialist who knows the destination, whose care and concern you can depend on - indeed a person with whom you can share your travel experience..
This dedicated consultant listens to you carefully, analyses your needs and offers the complete solution. We offer a complete travel management, in other words everything from planning to execution of Rajasthan tours. Whether you are a large group demanding custom travel services or an individual traveler looking for a weekend getaway, you will always receive our professional and personal attention Book golden triangle tour packages & holidays on great prices here.For booking & Queries please call us on 9799141704 or You can Query us. Book now.
We also Provide Best Car rental for Golden triangle tour Packages ,Rajasthan Tours And Same Day tours. For Private car and driver Contact us.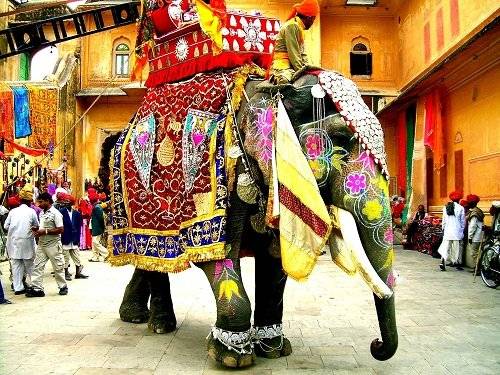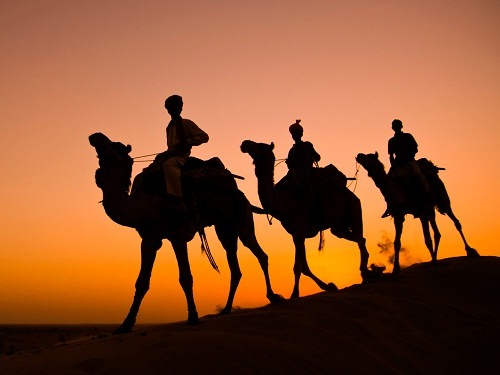 What makes choose Rajasthan Leafes?
A complete Tour quotes including itinerary, budget, hotel details, transportation detail and chauffer details.
24*7 Assistance
Providing every promise as per conversation and your demand
From pick up till good bye completely under our expert guidance.
Offering best deals in hotels and transportation.
---