Car Rental Service
Jodhpur, the second largest city of Rajasthan, is known as the popular Blue City. This name is clearly reasonable because most of the architectural structures - castles, palaces, temples, mansion and even houses are made in bright blue colors. In the huge grand fortress of Mehrangarh, a rocky roof is dominated by eight gates coming out of the fort. The new city is located outside the structure. Jodhpur is also known as Marwari or Malani, which is known for its rare breed of horses, which are found here only.
Rajasthan leafes provides the special tour packages having perfect fusion with Rajasthan taxi services . If you are planning a travel to Jodhpur,Car Rental Rajasthan provides best car rental deals and discount on Jaipur Delhi taxi service, Jaipur Agra taxi service, Jaipur Ranthambore taxi service, Jaipur Jodhpur taxi service, Jaipur Udaipur taxi service.
Tata Indigo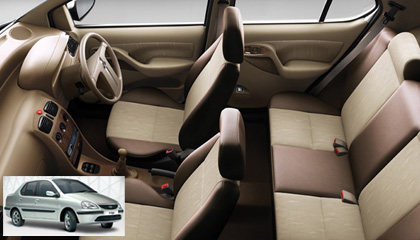 ---
Toyota Etios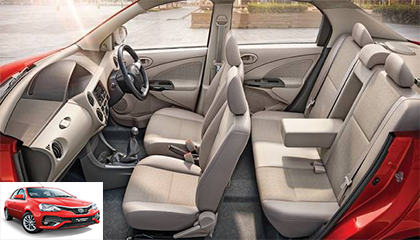 ---
Toyota Innova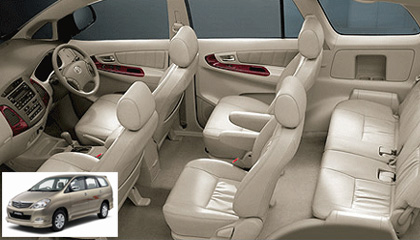 ---
Services Included
A nice and comfortable Air Condition Car for you, having sufficient space for your luggage also, including Fuel, Insurance, Toll Taxes, All State Taxes, Parking and all transport related expense.
The cars & coaches are well maintained and equipped with first-aid box, sufficient tools & spares etc.
Drivers food and lodging.
Our Chauffeurs are simpatico, courteous, polite, co-operative, well uniformed and punctual and have in-depth knowledge about geographically.
A very good friendly professional driver who will have very good geographical knowledge of this area and will able to speak normal English to communicate with you.
Car will be with you from your arrival till Departure and you can stop as par your Choices to some Places on the way for photography.
Our all the drivers has Mobile Phones.
We can put ice box on demand if you want that will be without any extra cost.